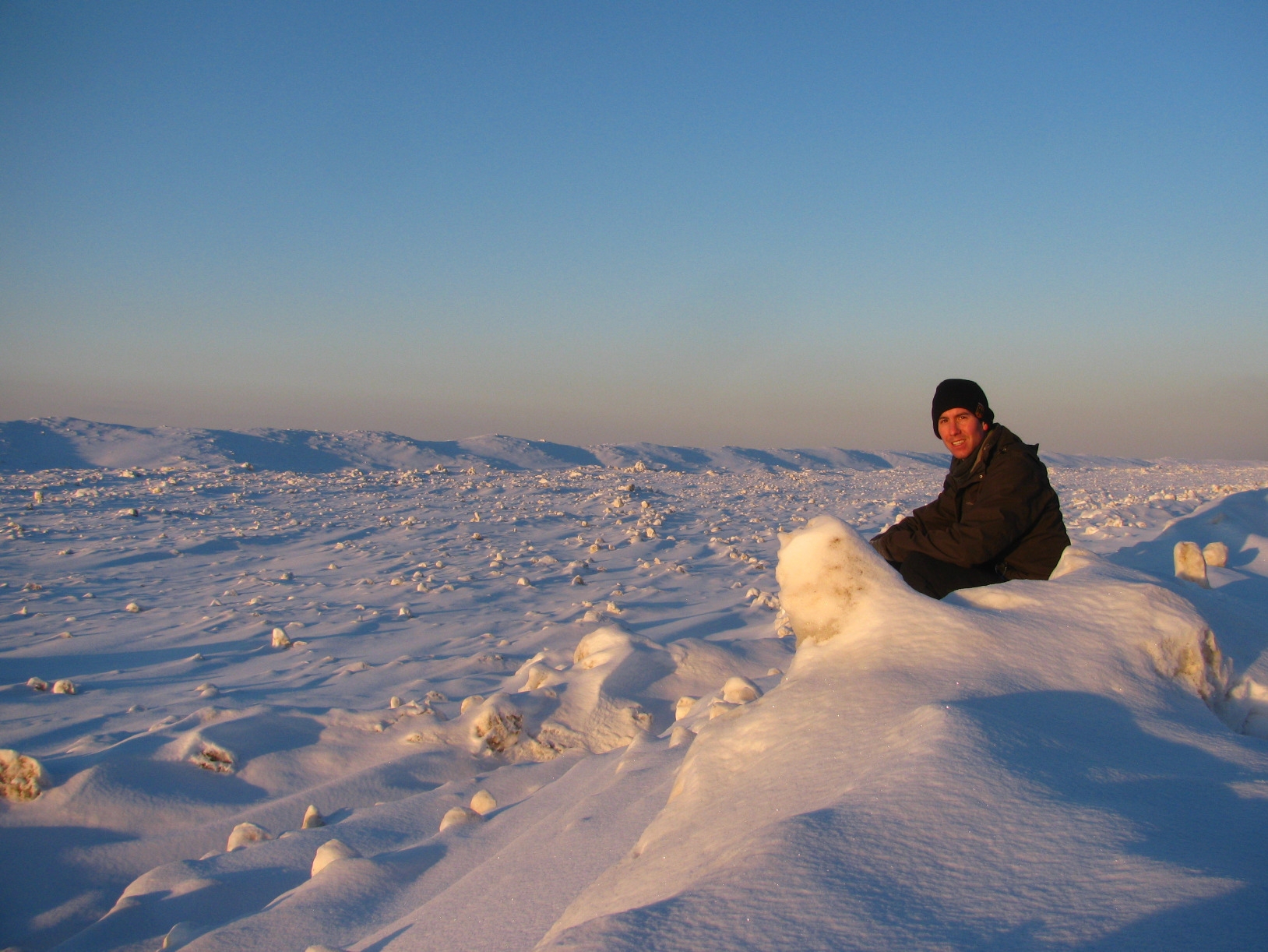 Nature in the City

I enjoy looking for the amazing contrast of the natural world with the constructed world.

Hi everyone! I'm Joel and this website showcases my own perspective of the place where I grew up and continue to find inspiration in. My photographic interest started with my trips through Europe. It was on those journeys that I first started carrying a camera everyone, but it has been the Midwest that has inspired me to take that interest to a higher level.

I first became more serious about taking photos after entering a photo in the Cook County Forest Preserve photo contest one year just for fun. To my surprise I was selected as one of the 12 finalists for their annual calendar, and since then I have had photos selected as finalists for other contests including the Nature Conservancy and Friends of the Forest Preserve.

Chicago's location on the shore of Lake Michigan and its privilege of four extreme seasons provide a perfect base for my local travel and adventuring. I'm lucky to live in one of the most photogenic cities in the world, and these photos show the many moods of that place. There are many amazing photographers in this city and I am excited to add my work to the other incredible photos being taken every day. I hope you enjoy looking through my work and that it inspires you to do your own exploring and observing.